Intelligent Wearable Technologies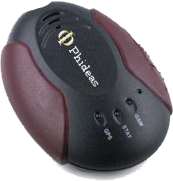 Since our foundation in 2002 we've accumulated a great deal of mobile knowledge which spans from building a smart geolocation wearable tracking device from scratch and programming it to developing complex reusable mobile software libraries and wearable components that considerably shortens the time to market. We've created development kits with Application Programming Interfaces (APIs)  that easily integrate in third-party frameworks to provide wearable solutions features that are normally complex to develop such as smart geolocation, vitals detection – heart rate, etc. – and on-device secure data storage and transmission, abnormal pattern recognition, on-device biometric authentication, electronic identity (e-ID), bio telemetry, augmented reality, encryption and more.
When it comes to vitals and geolocation our expertise is second to none. From day one accurate vitals and geolocation determination and immediate reporting in case of emergency have been key at Phideas. Vitals, geolocation, data security and accuracy are critical when it comes to applications such as patient health monitoring, senior health monitoring, children safety, lone worker protection, etc. Our vitals, geolocation and data security based software libraries can be incorporated seamlessly in wearable projects. We can also carry on intelligent wearable technology research for your organisation.
We work with university research centres specialized in artificial intelligence, big data and machine learning applied to connected health to develop learning systems capable of detecting when a highly unusual situation is happening e.g. abnormal pattern recognition and predictive diagnostics. Our Smart Monitoring Technology eliminates the burden of constan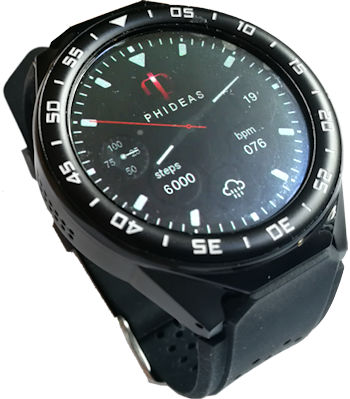 t active monitoring allowing medical staff and carers to fully concentrate on what they do best with the satisfaction that they will be alerted in case of emergency. At Phideas we're involved in connected health research where remote patient health monitoring and medication adherence play an important role.
Phideas Intelligent Wearable Technologies are ideal for healthy lifestyle, medication adherence, pharmacovigilance, clinical trials, remote patient health monitoring, senior care, child safety and lone worker protection. As per our mission we develop Intelligent Wearable Technologies to protect and defend life and to enhance the quality of life.
For more information on Phideas Intelligent Wearable Technologies do not hesitate to contact us.