Posted 6 October 2014 by Phideas IN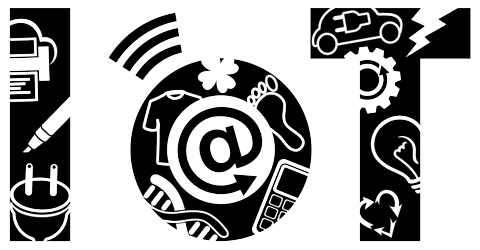 The Internet of Things connect devices such as everyday consumers objectsand industrial equipment onto the Internet enabling information gathering and management of these devices via software, apps, etc. to increase efficiency, enable new services, or achieve other heath, safety, or environmental benefits. The Internet of Things is used in connected homes, wearables, connected cities, connected cars, industrial Internet. Smartphones have now become the personal gateway to the IoT. Since the IoT by definition generate voluminous amounts of unstructured data, the availability of big data analytics is a key enabler.
Posted 6 September 2014 by Phideas IN
Wearable technology is a technology incorporated into things you wear. It could be anything from a smart watch, augmented reality glasses, a personal health monitor in the form of a bracelet, a shirt, etc. Wearable technology is increasingly becoming part of our day-to-day lives and less intrusive – something at Phideas we've been very keen on since our foundation in 2002.
Posted 6 September 2014 by Phideas IN
This wearable technology infographic takes a look at the future of wearable technology and how organizations are attempting to address needs that consumers never knew they had. The most well known wearable tech items on the market today are aimed at integrating current technologies and increasing efficiency on the go.